Censorship.no!
CENO (short for Censorship.no!) is a mobile Web browser using a novel approach to circumvent Internet censorship infrastructure, allowing users living in a censored zone to share retrieved content with each other, peer to peer.
Built in support of Articles 18, 19 and 20 of the Universal Declaration of Human Rights, CENO presents a new generation of censorship circumvention possibilities.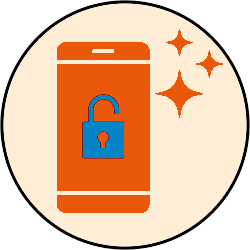 Unlock the Web
Access web content through a network of cooperating peers - even when the internet is down or censored. Install CENO Browser today and be prepared for the next time you get 🔌 unplugged.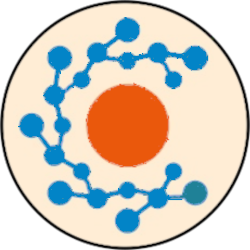 Grow the Network, Fight Censorship
Fight censorship by becoming a bridge! Install and run CENO Browser to instantly join the network and expand the availability of blocked websites to those in censored countries.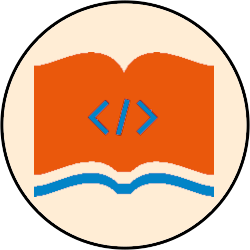 Free and Open Source
CENO is based on Firefox for Android (a.k.a. Mozilla Fennec), extended to make use of the innovative Ouinet library - enabling third party developers to incorporate the CENO network into their apps for peer-to-peer connectivity.