Get Involved!
We'd love your support in making CENO Browser as useful and accessible as possible.
Run a Bridge Node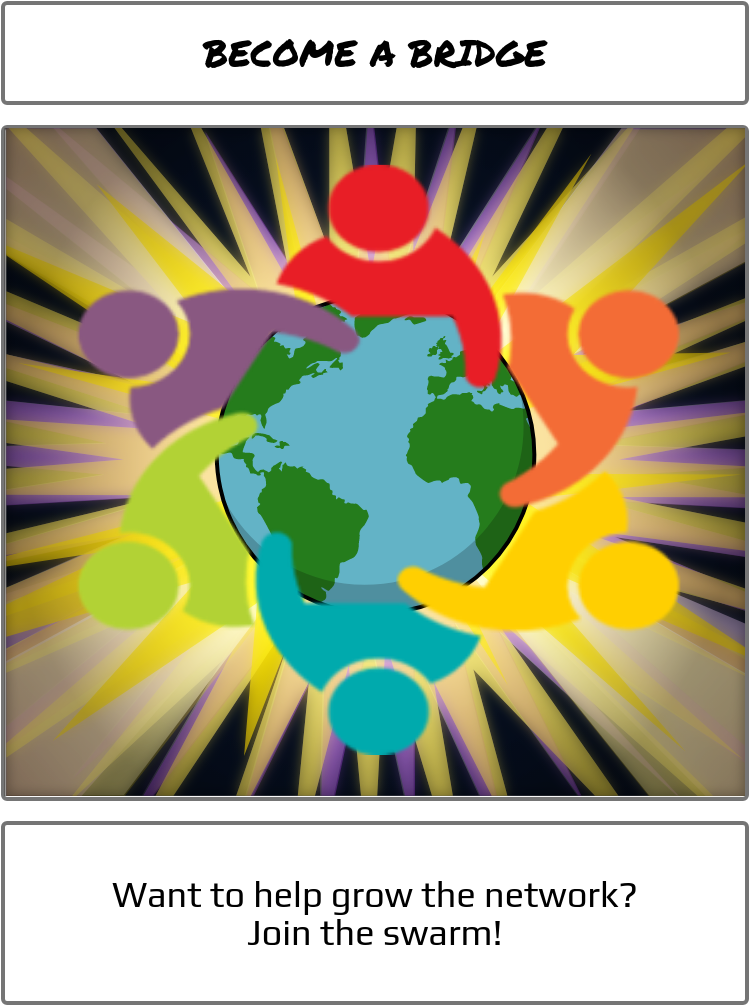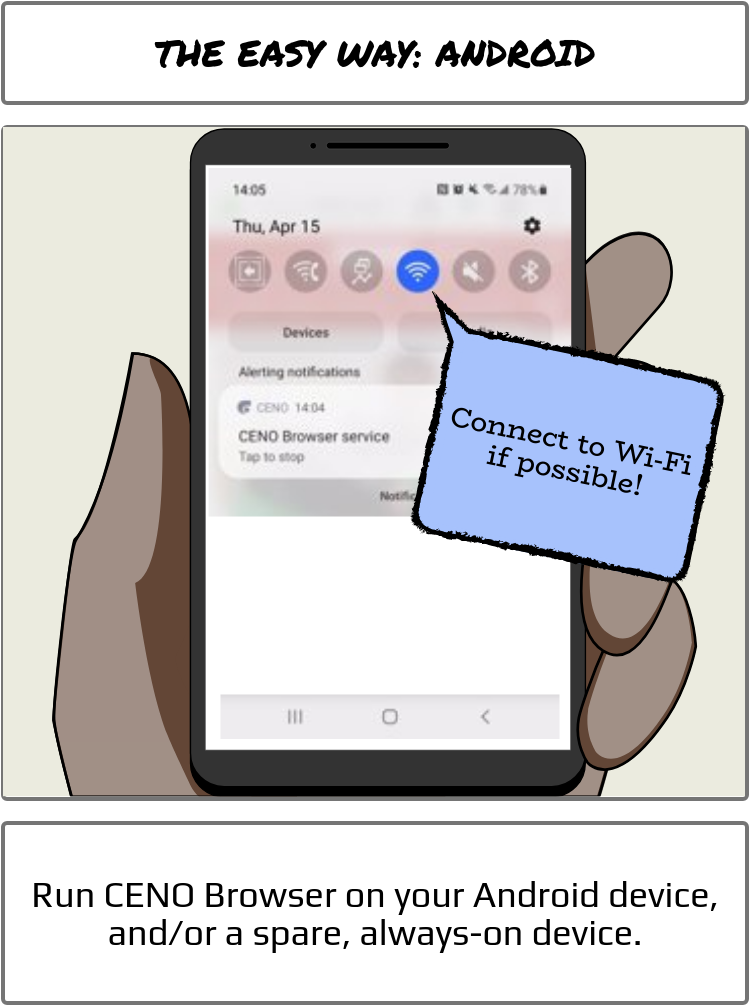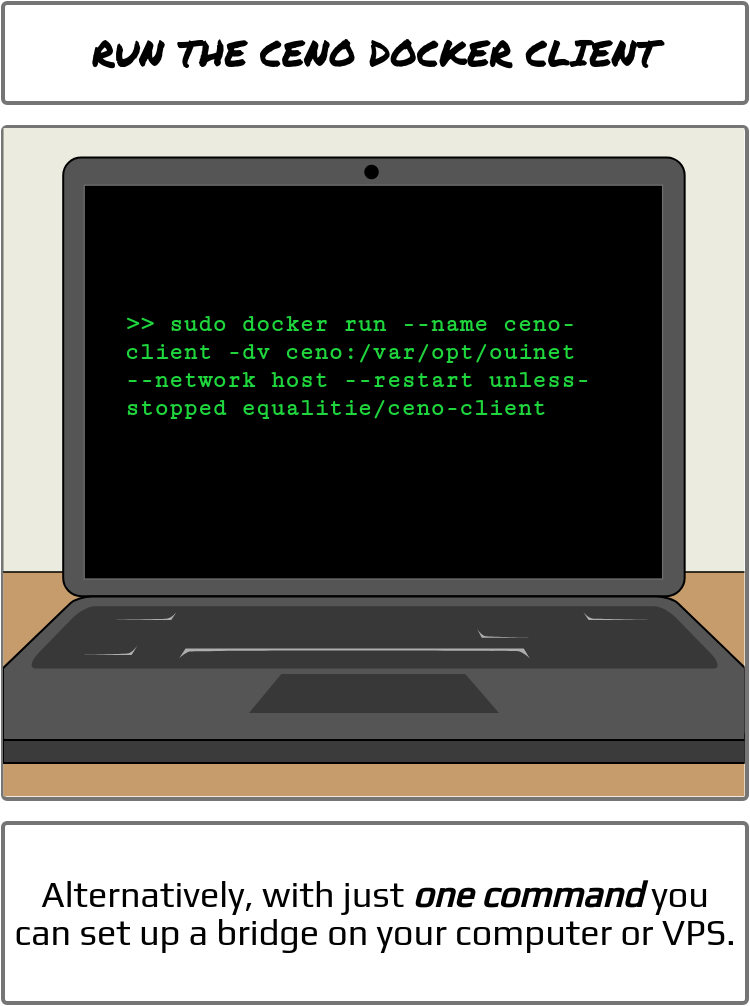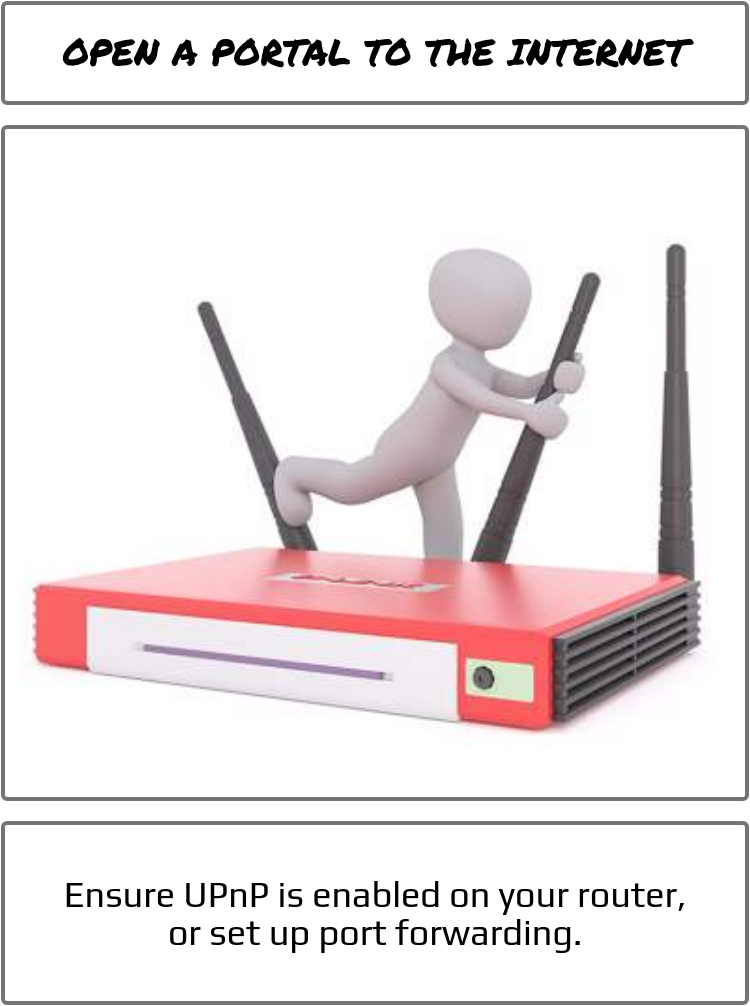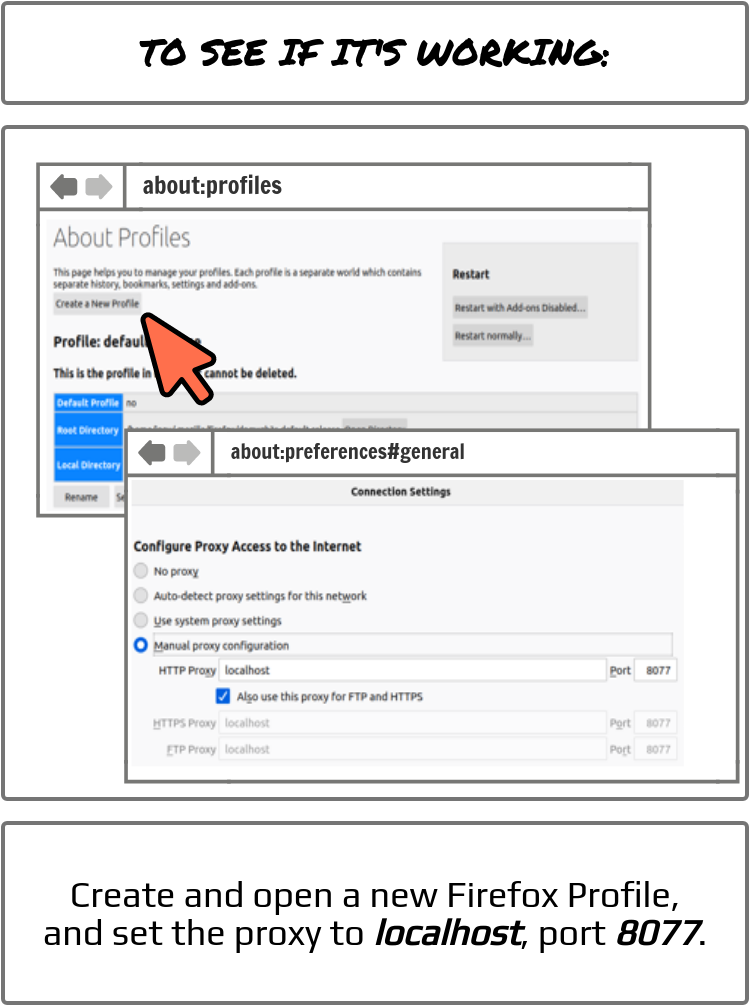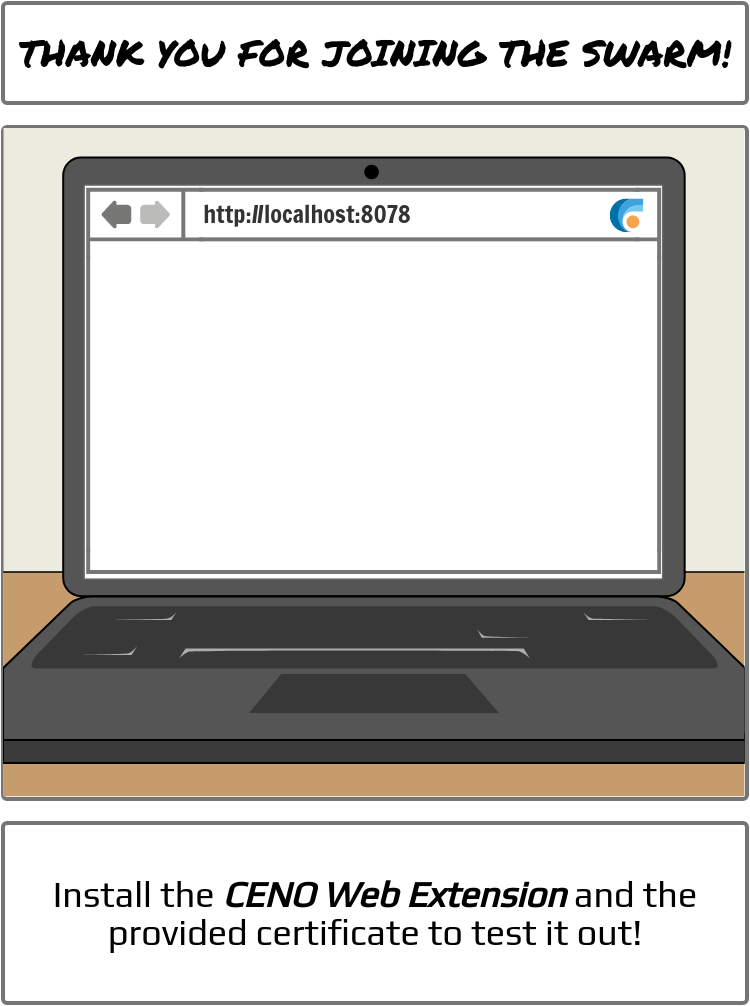 To learn more about setting up a bridge, please consult the user manual.
Translations
Help translate the CENO Browser app, web extension, user manual and website!
To get started:
Make an account on Weblate or sign in with your Github or Gitlab ID. Note: Account creation is not required, but you will only be able to suggest translations in this case.
Visit the Censorship.no project page - which lists all components and their strings (including Android app strings, the web browser extension, the User Manual and the website).
On the Censorship.no project page's 'Languages' tab, choose the language you want to work on, or -- in case the language doesn't exist yet -- initiate a new language by selecting a component from the main project page and clicking on the "Start a new translation" button.
Please contact the CENO team via the contact form below if you're interested in becoming a reviewer for translation(s) in your language(s).
For more information about how to use Weblate, see the Weblate documentation.
Source Code
CENO is completely Free/Libre/Open Source Software. If you are interested in its source code please check the following Git repositories:
You may also be interested in the (no longer maintained) previous incarnation of CENO, built on the Freenet anonymous file sharing and content publishing network. Other inactive project-related repositories can be found at the Censorship.no! archive.